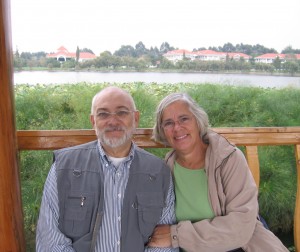 "Unless the Lord builds the house, its builders labor in vain." Psalm 127:1
We petition God to nurture and guide us as we develop our website and expand the ministry He's granted. We would consider it a privilege if you would join us in this endeavor.
Comments or questions are welcome.
Communicate
ENCOURAGE us with what you enjoy about our website and/or ministry
SHARE suggestions for how we might serve the Lord by serving you better
REQUEST a monthly LWF Update to stay current
SEND a note via the postal system to us:
The Lovelaces, 258 East Shore Drive, Acton, Maine 04001, USA
INFORM us of the decisions you make in the following categories
Participate
PRAY regularly for God to hold our hearts and guide our steps along His path
APPLY to be on our Advisory Board, receive LWF News & Needs emails in addition to Updates
SERVE along side us at a LWF event or in any other way the Lord might arrange
TELL your friends, men's or ladies group, church, missions committee, etc. about the valuable ministry of Lifework Forum
ARRANGE a gathering for us to come and share the ways God is growing our vision
CONSIDER a one-time gift or regular giving in light of 2 Corinthians 8:1-5; 9:7-15 Please respond at Donate. Thank you.