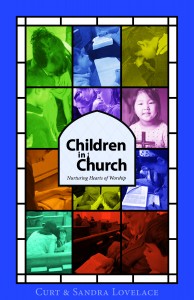 God's call on our lives has two aspects, speaking and writing.  They will come together tomorrow at the Christian Authors Meet & Greet in Methuen, Massachusetts.
We'll be talking with those who come to the Nevins Memorial Library about the wonderful world of writing. In addition to encouraging others to share their stories, we'll be representing our book along with 20 other authors.
This is a New England event that's growing in popularity. We're excited to be offering for two new products as incentives for the very first time.
The Doxology study is written to accompany Children in Church by supporting parents along with church and fellowship leaders in their desire to enfold the next generation into the worship of our holy God. There's nearly 50 pages of material in this user-friendly six lesson unit.
Those of you who've been following the development of Sandra's new manuscript will be delighted to hear that the Prequel will be available at this gathering. Naomi: The Desperate Years has already received positive feedback from a professional editor and a literary agent.
Those who purchase Children in Church may have a tough decision to make between these options.
We'd love to have you join the fun, but whether or not that's possible, let us know which gift you'd choose.  😀
These developments are exciting and we ask the Lord to grant us favor as we make our way through them. Please join us in prayer. Thank you.