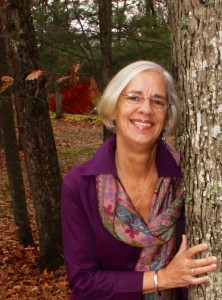 Maybe you know us from our online presence.
Maybe you know us from our ministry to homeschool families.
Maybe you've read our book, Children in Church: Nurturing Hearts of Worship.
Maybe you like what we stand for and want more of what we have to offer.
Maybe you've been wishing you could interact with us in person.
If so, we've got a solution for you.
Spring is just around the corner, we hope. And Sandra plans to hit the road.
She'll be in North Carolina May 17-21, moving on to Birmingham, Alabama for a few days.
Since she loves to travel and spend time with folks we've decided to open up her calendar for book signings and speaking invitations. She'll be pleased to share from the content of Children in Church and, if it would be helpful, respond to your particular situation.
on from there
Sandra is definitely not a one-topic gal. She's excited to meet with your small group, speak to a Sunday school class, offer a ladies retreat, or any such gathering according to your needs, theme, and schedule. Check out the list of other subjects she addresses.
We'll be glad to brainstorm with you about planning your event.
Be sure to contact us soon. We're looking to the LORD for His specific plan.